I'm Peter, you can call me Nickthereal.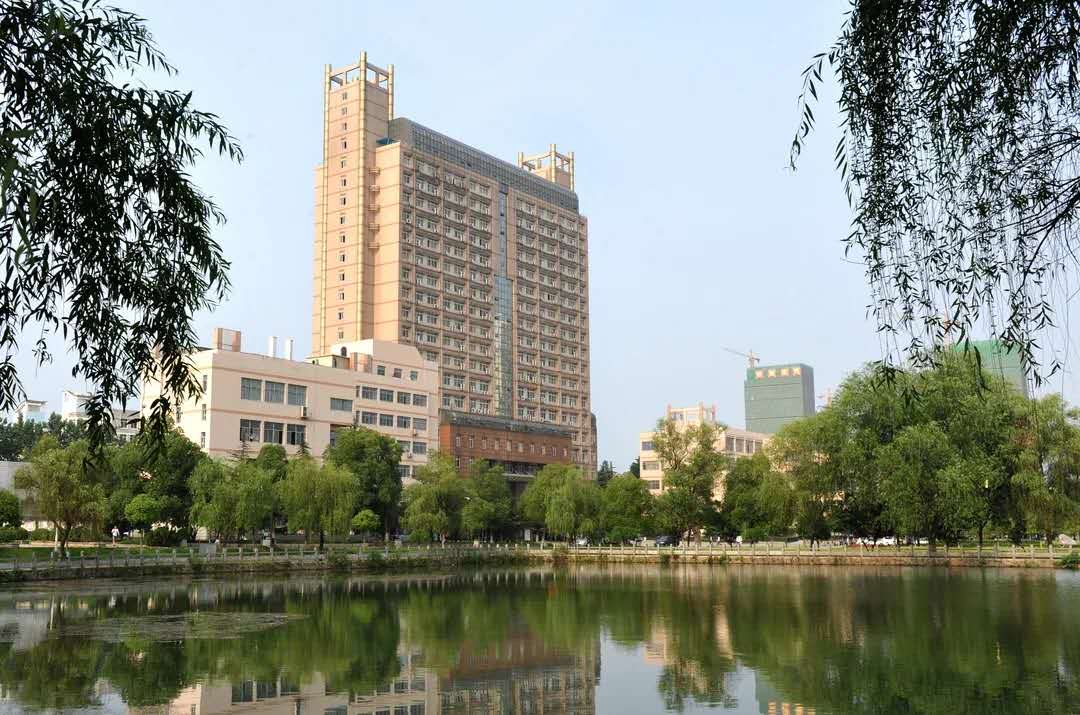 I'm studying for a CSIE master's degree at National Central University. I'm Don Hua University Bachelor also. If you have any questions about my university or me, questions are welcome.
My first-time overlap with computer science is when I was a freshman, although I only study this domain only about 4 years, I'm very excited to learn tech about computers. My first-time program was written in c, and I am so surprised that is so easy to communicate with the computer, finally, I can be the computer's owner totally, but things are not much easy after than, when I know the DS and ALGO, is not an easy thing to a noob. but I still keep the interest in CS until now, because when I learn new knowledge, I will do some little experiments and try to use it to change my habit, for example, when I know about ssh, I will try to install open-ssh on my computer, then I can safely access into my computer. although that is not a state-of-the-art, and there are so many ways to replace this like google remote desktop or TeamViewer, I still want to achieve my principle: learn in order to practice
Recently, I'm writing an app on MACOS in swift, it's an interesting task for me because I wrote an android app before, I'm also curious about how to write an app on mac, and I think this task can show me a different world about the user application.
BTW, I'm also studying Linux kernel and system programs and new stuff to improve my efficiency, if you have any interesting stuff about kernel and want some cooperators, plz let me know.